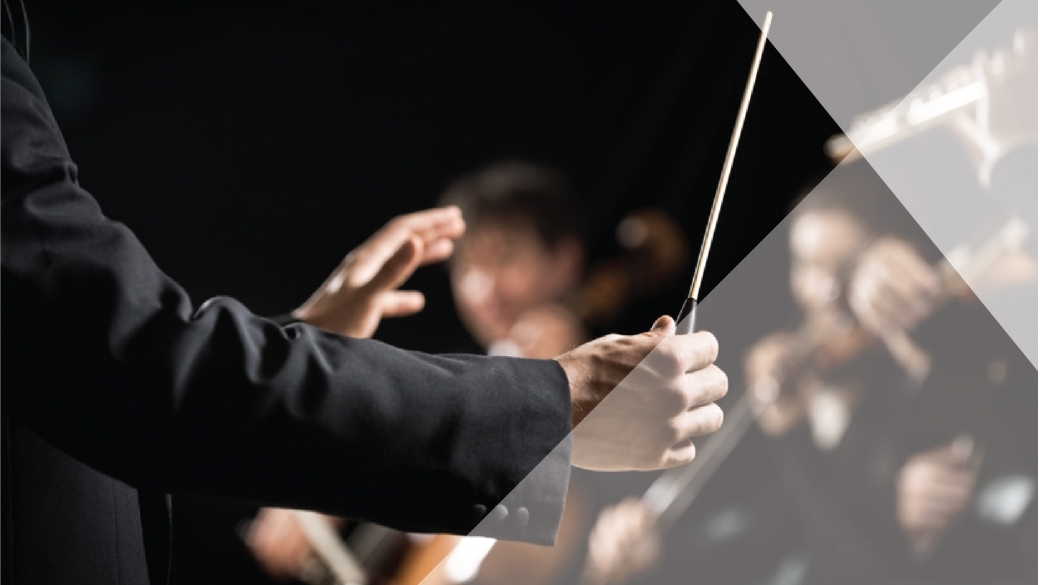 ---
The beginning of the year 2017 will be unique for everyone who appreciates classical sounds, as we will begin it with a premiere at the New Year's Concert in Lisbon, Portugal.

Among songs by, among others, Johann Strauss, the Orquestra Metropolitana de Lisboa conducted by Sebastian Perłowski will present Janusz Bielecki's newest composition entitled "Metamorphoses" (arranged by Ireneusz Boczek); what is more, the audience will hear the favorite song, "Paraphrases."

The concert scheduled for January 1, 5 p.m., will be the first event of a six-part series. The next ones will take place on January 2, 4, 6, 7, and 8, 2017.

You are invited to attend!